SOLIDARITATE: Blackout Tuesday în industria muzicală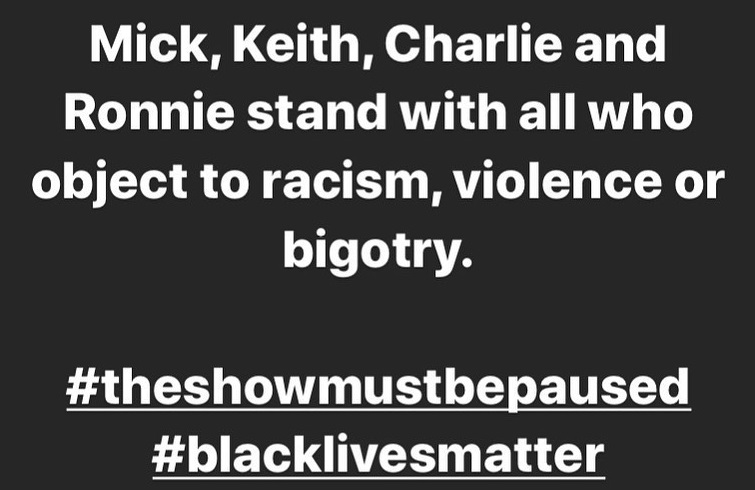 Scena muzicală internațională a pregătit o acțiune colectivă astăzi.
2 iunie, industria e pusă pe pauză: artiștii s-au oprit din lansări/anunțuri pentru 24 de ore.
The Show Will Be Paused – acesta este mesajul liderilor din industria muzicală care s-au implicat în această mișcare de susținere a luptei împotriva discriminării.
Spotify adaugă 8 minute și 46 de secunde de liniște în anumite playlisturi și podcasturi.
Platforma Bandcamp donează 100% din profiturile zilei pentru a promova "justiție egală, egalitatea rasială și schimbarea".
Platformele de socializare reprezintă un instrument pentru promovarea Blackout Tuesday. Ideea este ca vedetele să posteze cât mai multe dreptunghiuri negre, lipsite de conținut, cu scopul de a da mai mult timp liber utilizatorilor pentru a se documenta despre mișcarea Black Lives Matter.
Artiști din întreaga lume, dar și oameni obișnuiți susțin această cauză.
Casa de discuri Universal Music Romania și Festivalul Awake au anunțat că iau parte la mișcare.
Dacă ti-a plăcut articolul urmărește SmartRadio pe Facebook